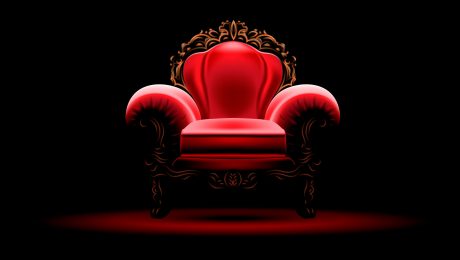 Dated : Jul 7, 2019
There has been much said about the Strauss/Graves/Pietersen exclusion debacle, and we will not have heard the end of it yet.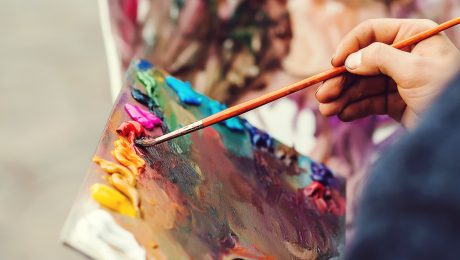 Saturday, 22 August 2015
by Mlaw
Dated : Aug 22, 2015
Our attention has been caught by the recent story of a legal row between an artist and her former studio & workshop. In a nutshell Gypsy Hill Workshop (the 'Workshop'') have allegedly sold items which they claim are the 'work' of artist Angelique Hartigan.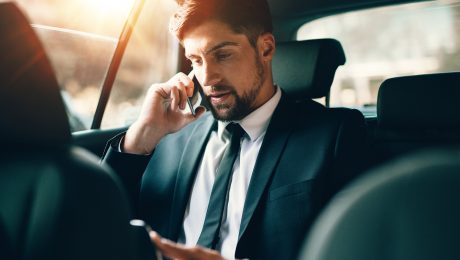 Friday, 21 August 2015
by Mlaw
Dated : 2015
On 22 September, Transport for London issued a statement.  It had decided, pending its expiry on 30 September, that Uber's 'private hire operator licence' would not be renewed.